Warp Factor Pedal
Ultra low, ultra bad and fulminating with explosive energy – that's the formula for 21st century guitar tone. An unprecedented sound, conventional rock 'n' roll amps don't have what it takes to deliver it. Now finally there's a solution – the WARP FACTOR ™, the first stomp box that injects Nu Metal energy into every amp

The WARP FACTOR ™'s special circuitry generates the kind of fierce distortion and dark, heavy chunk that powers modern metal styles. Simply insert it between your guitar and your amp's clean channel, drop your axe's tuning, and stand back 'cause a mammoth metal sound is about to bowl you over! That sought-after drop-D sound is the product of highly charged, low-frequency energy that no battery-powered circuit can deliver. That's why the WARP FACTOR ™ get its juice from a wall wart.

The Warp effect's EQ characteristics, gain and output level are separately variable; a selector (SUB) adjusts the sound to suit combos and 4x12" stacks.

The WARP FACTOR ™ turns every amp into a merciless Nu Metal monster!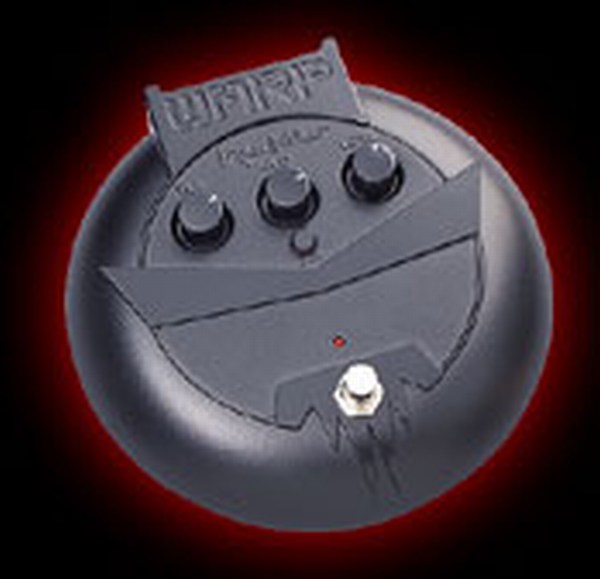 TECHNICAL DATA
Weight:: 700 g
Dimension(W x H x D): 170 x 40 x 167 mm
Max. current consumption: 180 mA
Power supply: 14 V~
Input sensitivity: -14 dB
Input impedance: 1M Ohm
Output level: +6 dB
Output impedance: 3k Ohm