NAMM Show 2007 - Anaheim, CA
Charvel And EVH Guitars - NAMM 2007
Along with being a Jackson, Charvel and EVH Custom Shop Dealer, There is a possibility of us becoming a Fender Master Class Dealer, in the very near future. Secret talks are in the works. So I wanted to show you some other great guitars, that I saw @ Fender.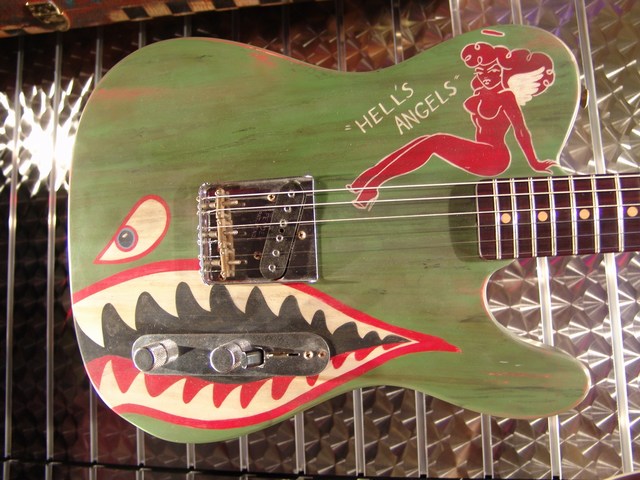 Now that's Hot!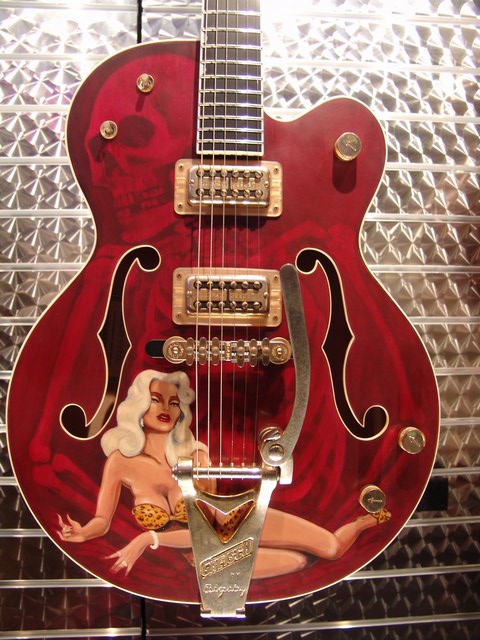 Not to confuse the Kitties with the KITTY, but I NEEEED this one for my daughter.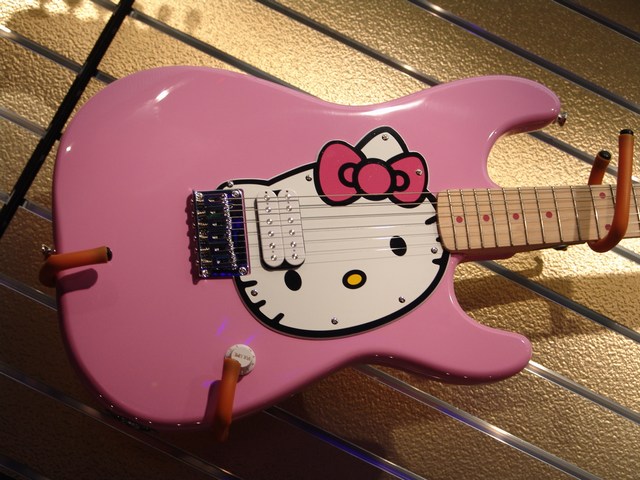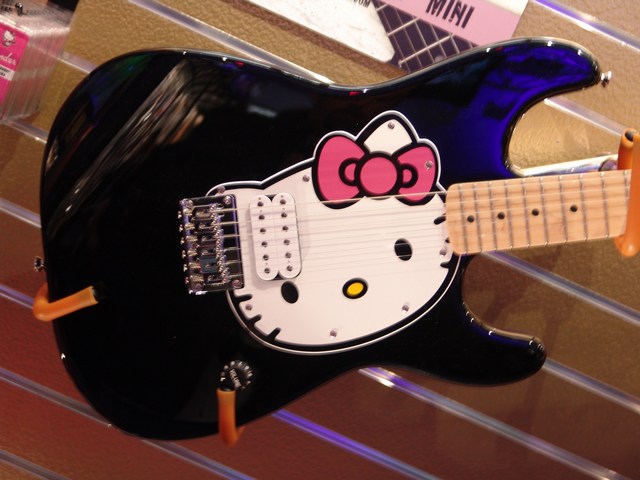 Lastly, one of the hottest Rosewood Telecasters from Fender Custom Shop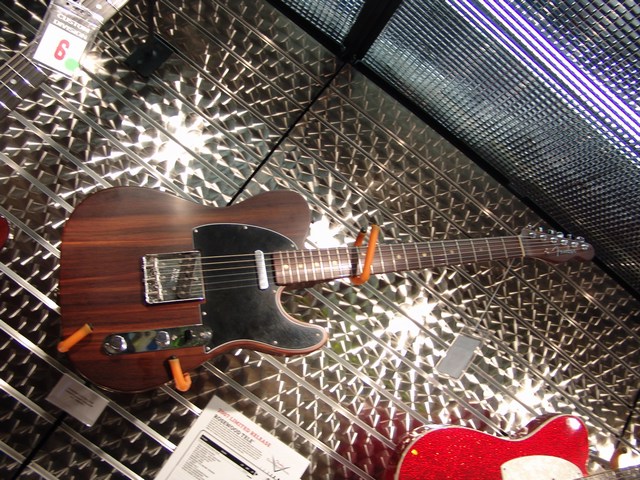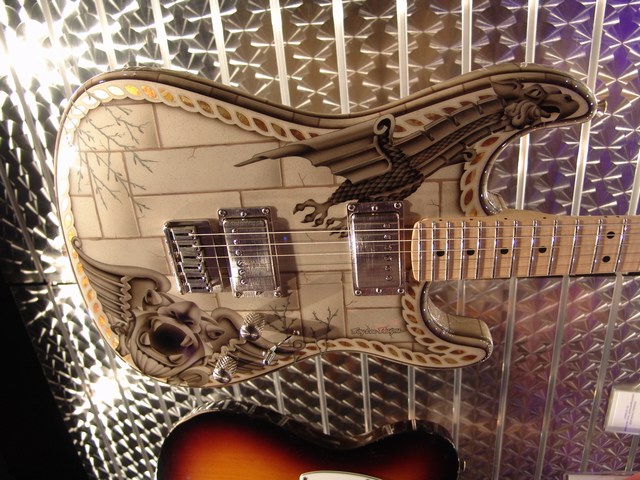 PAGE 5 Continues Here!!!
---

---