NAMM Show 2007 - Anaheim, CA
Bogner's Lineup...What I do not understand is why the need for the booth, we have a hard time even keeping these awesome amps in the store. For more info on our Bogner's, checke here....

Synergy is very proud to have the Bogner Line. Thanks Guys and keep up the Great work!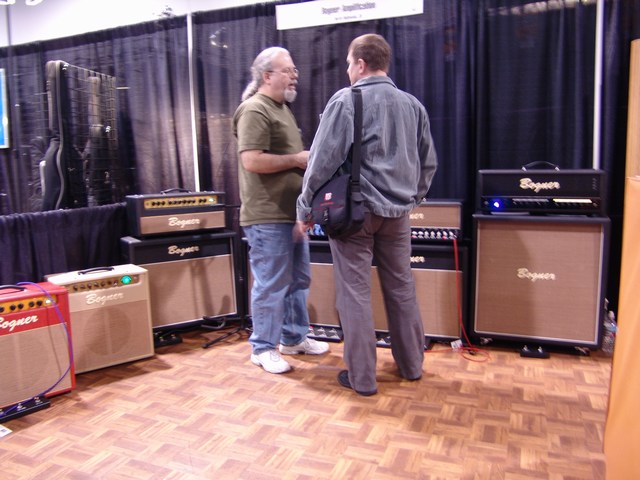 The THD and Redwitch booth, another great pair. For more info on our THD's or Redwitch Pedals, check here....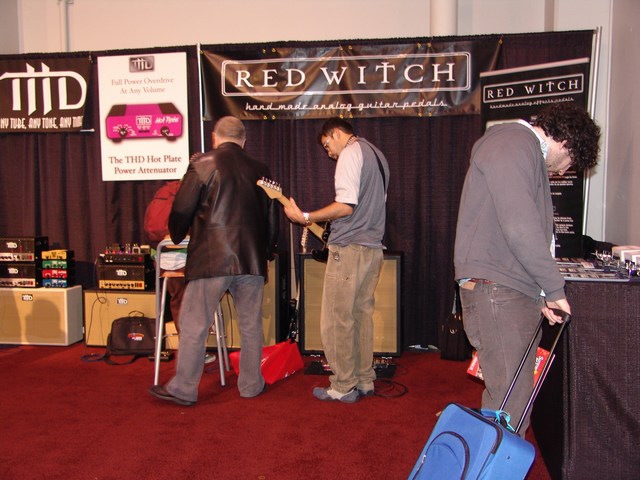 Brings us right along to the Edge of Insanity with a good friend of mine, Peter Diezel (Literally some of the finest amps, ever!!!) For more info on our Diezel's, check here....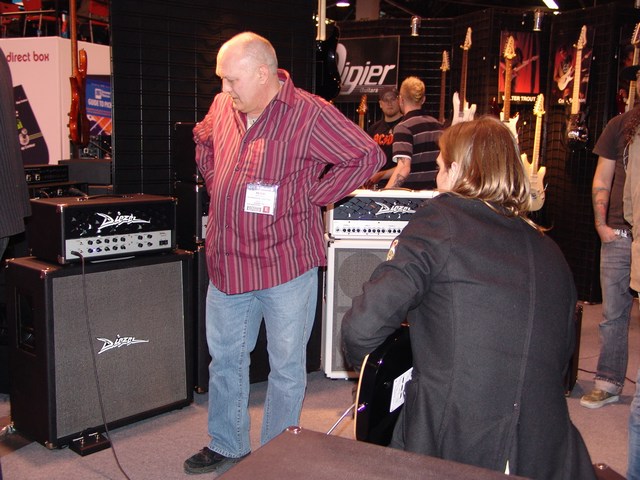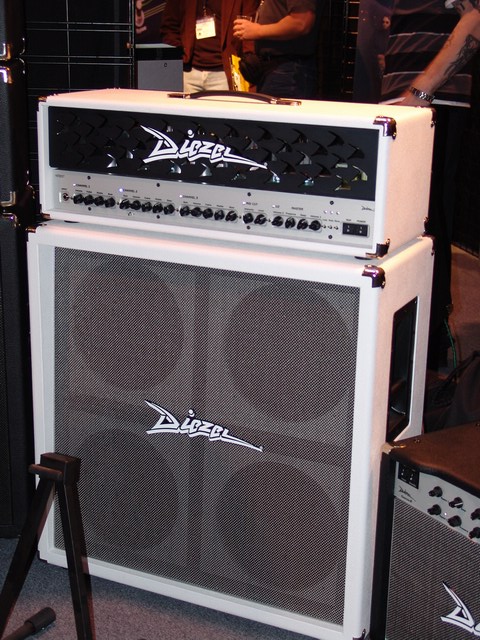 Yes, we do have these Diezels coming in White, so order quickly, before they are gooooooone!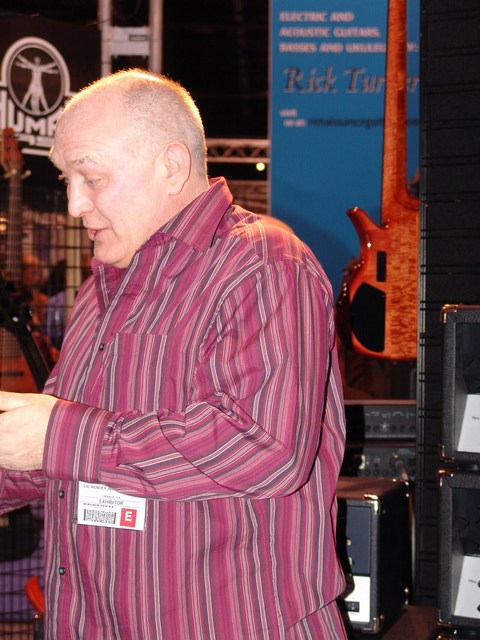 That's Peter telling me " I just can't make that many! See my hands hurt!!! Please stop begging!!"
PAGE 6 Continues Here!!!
---

---