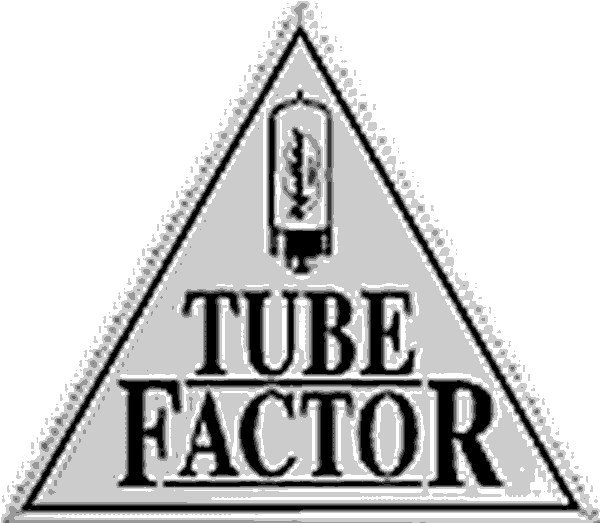 Tube Factor
Tube booster, distortion, driver or ranger-whatever the jargon, the bottom line is always the same: mastering the dynamics and controlling the degree of saturation. And nothing is better suited to this purpose than a genuine, high-voltage tube-driven device.
Like a big tube amp, the valve-based circuitry of the Tube Factor is fed upwards of 300 volts.
Why? Because the greater range of voltage translates into a greater range of dynamics. This is the only way the tube can develop the very properties that make it so desirable: more overtones, more sensitive response, easier playability and enhanced tone.
Rather than experimenting with ill-advised amp modifications, the Tube Factor is the key to getting the hottest lead sounds for vintage amps and genuine tube tone for solid state combos-in effect, instant amp tuning-without the risk of internal modifications. Tonal enlargement without an operation.

With Factor 1 and Factor 2, the Tube Factor offers two selectable overdrive stages so that, for example, both a warm tube clean sound and blistering lead tone are available at the press of a switch.

Tube Factor High-octane fuel injection for every amp, fat lead tone and the sweet sound of tube saturation - not just for guitarists.
Retail Price $ 409.00