Synergy Guitars Boutique would welcome you to come out and enjoy our FREE Taylor Clinic with Chris Proctor on September 22nd, 2004 at 6:00 PM. Demonstration starts @ 7:00 PM.
Unfortunately, due to sustained Hurricane Damage in South Florida, we have Cancelled this event.
Please Reserve your Spot, Today! Remember it is Free, we only ask for a Reservation to estimate the equipment needed for the Clinic.
Synergy - Taylor Clinic Reservations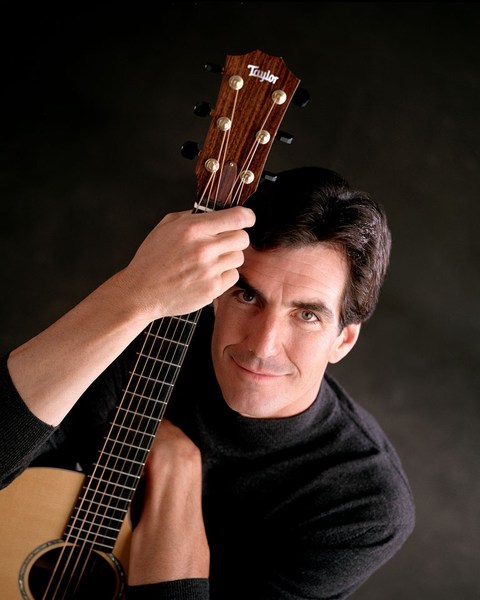 Chris Proctor was a pioneer of the contemporary fingerstyle guitar movement, arriving on the scene after Leo Kottke but before the Windham Hill label popularized the style in the early '80s. Since then, Chris has won the national fingerpicking competition at the prestigious Winfield festival, and has released several exceptional, well-received albums of original music, as well as instructional videos and books. As one of Taylor's most active clinicians, Chris is on the road most of the year, interspersing workshops with the numerous concerts he performs all over the country, and charming audiences with a style one critic referred to as "baroque folk."